Publication Writing
"Amazon Prime's newest anthology series, which premiered Oct. 18, follows a string of New Yorkers navigating their way through dating apps, running clubs, therapy sessions and grocery aisles in search of one connection to make it all worthwhile."
"Durham might seem far removed from the cultural metropolises of New York and Los Angeles, where companies like HBO and NBCUniversal are headquartered, but recruiters from leading media companies such as these will be available to connect with students at Duke's annual Media-Ville."
"Each year, DEMAN Weekend attracts accomplished creative professionals to campus for a weekend of networking, learning and career exploration."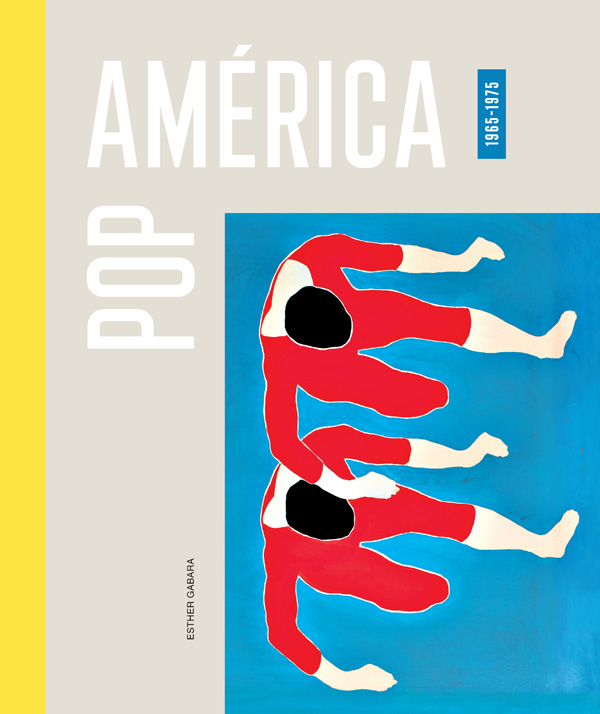 "Pop América challenges the perception of Pop as a primarily U.S. and Euro-centric phenomenon with its unprecedented scope. In Gabara's words, 'There's been no exhibit like this before.' Each of the exhibit's subsections invite the viewer to 'make and re-make America,' implicating its subjects in the struggles for freedom – from war, repressive regimes, economic inequality, civil rights violations – that characterize the late 1960s and early 1970s."
"I approached this event seeking to learn more about the publication outlets available to aspiring authors and the plausibility of writing something marketable within a rapidly accelerating media landscape."