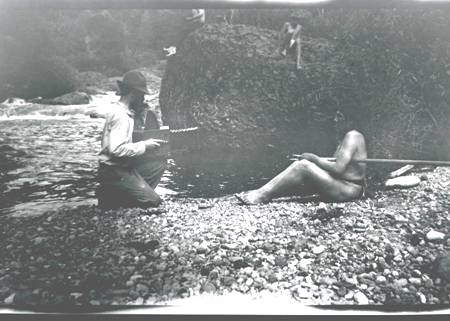 The Graduate Certificate Program in Anthropology and History at Duke University
Approved in September 2008, the program will launch in fall 2009.
History 210S / Cultural Anthropology 207S, "Anthropology and History," first semester of the core seminar, will be taught in fall 2009 by Tina Campt.

Orin Starn is tentatively scheduled to team-teach with Tina Campt.

The colloquium will be convened in 2009-2010 by Engseng Ho.

The research seminar, second semester of the core seminar, will be taught in spring 2010 by Engseng Ho.
For several decades, historians have been turning to cultural anthropology, and anthropologists to history, for methodological and substantive guidance. By now a relatively large number of historians and anthropologists work within a shared framework, asking similar questions, and seeking answers to these questions from similar kinds of evidence. In both disciplines, it is widely understood that cultural diversity and cultural change cannot be accounted for either by the traditional narrative techniques of historians or by the traditional ethnographic descriptions of anthropologists.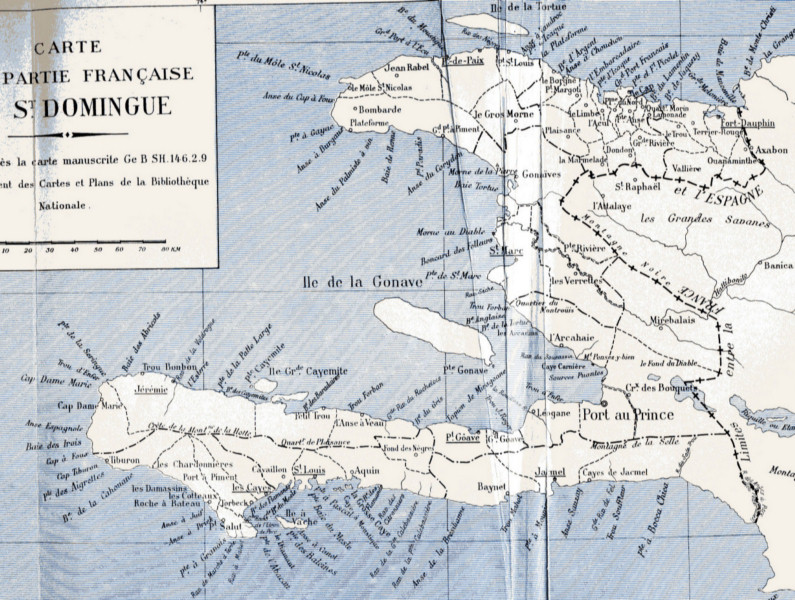 Instead, historians realize they must look beyond action, intention, and event, to underlying patterns, unspoken presuppositions, institutional and discursive structures. Anthropologists realize that kinship, ritual, social role, discourse, and belief are all subject to improvisation, contestation, politicization, and thus to change. Scholars in both disciplines have looked to practice theory, as developed by Bourdieu, Giddens, Ortner, and Sewell; to postcolonial studies, as developed by Stoler, Dirks, Spivak, Das, and Burton; to performance theory, as developed by Sahlins, Butler, Sedgwick; and to other, related approaches.
Drawing on these streams of theory, anthropologists and historians strive to come to grips with the full implications of cultural diversity and change. The challenge is to understand what all actors in a given context consciously know and intend as well as what they unconsciously take for granted, what they do on purpose and what they do without reflection, and to see how action and conflict have both intended and unintended consequences. One goal of such research is a new kind of total history, of the kind the Comaroffs have attempted for South Africa. Another goal is the recoveryof forgotten or suppressed pathways to meaning of the kind rescued from oblivion by recent work on indigenous sexuality in colonial Mexico or Spanish judicial repression in colonial Peru. Still another is the exploration of historical change in "affect," the seemingly automatic responses to situations that often encode cultural assumptions and set the parameters of meaning and action. Still another is the extention of ethnographic understandings to the materials of Western history, and the history of anthropology itself.
Collaboration between faculty of the History and Cultural Anthropology departments at Duke has been active since the 1980s. Numerous crosslisted graduate seminars and joint work on graduate preliminary examination committees and dissertation defense committees have testified to the vital role of this collaboration for graduate training over the years.
We have now formalized this collaboration with a certificate program to ensure that students who wish to draw on the other discipline gain familiarity with the joint methods of both disciplines in a more systematic way. Students will also receive a tangible token in recognition of their accomplishments.