Hello and welcome to my personal homepage.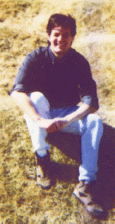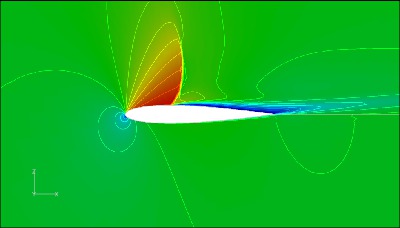 I am a research assistant professor in the
Department of Mechanical Engineering and Materials Science
in the
Pratt School of Engineering
at
Duke University
.
My field of research is computational aeroelasticity. This is the study of fluid and structural interaction.
Here are some of my recent
publications
.
Here is my
CV
.
My Interests Include:
Unsteady Aerodynamics and Aeroelasticity.
Computational Fluid Dynamics.
Discrete Adjoint Method Design Sensitivities.
Guitars and Amplifiers.
Cycling

Here are some F-16 Limit Cycle Oscillation
Movies
.

F-16 Limit Cycle Oscillation