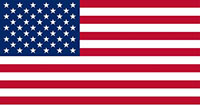 xxxxx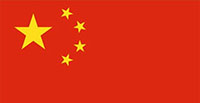 English -------------------------------中文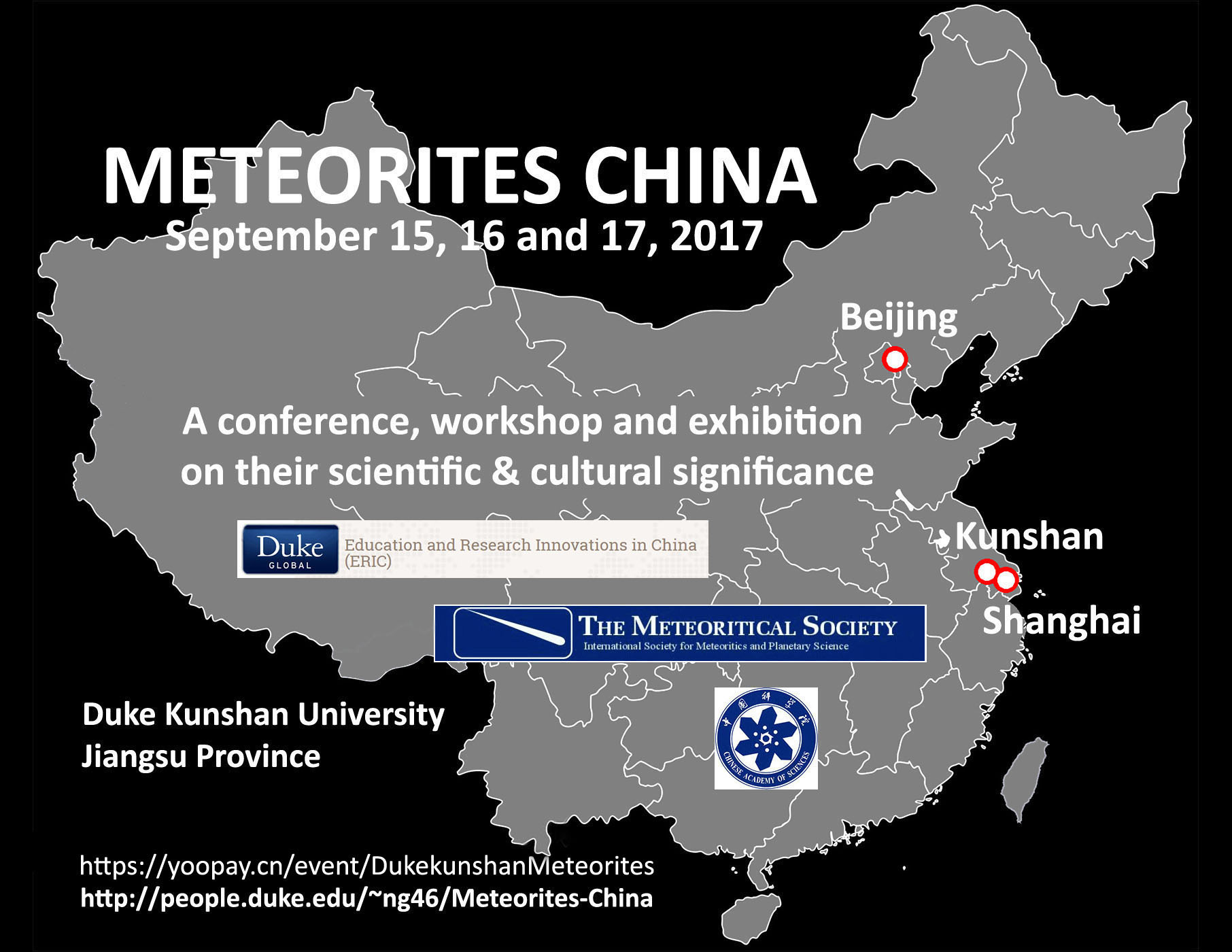 Revised 13 July 2017. Optimized for CHROME and 1920x1080 displays. This image may be printed as a flier.
Register Now
Registration provides meals and admission to all talks, seminars and workshops.
Student and Media registrations, presentations and exhibits,
are subject to the subsequent approval of the organizers.


Registration is 1000RMB ($150 US) and limited to 150.

The Meteorite Exhibits & Displays are free.
All exhibitors must register.


Accommodations are on your own.
Registration, accommodation and travel within China
may be waived and/or reimbursed for media and students.

How to get to Duke Kunshan University

All lectures, workshops, posters and exhibits are subject to the approval of the organizers.

We look forward to seeing you in Kunshan...
Nick Gessler xxxxxxxxxx Weibiao Xu



You may also wish to attend
the Lunar and Deep Space Exploration Forum
in Beijing from September 19-22, 2017.

Chinese National Holidays run from October 1-8,
2017. Everyone will be travelling.



Why now? / Co-Sponsors /Co-Organizers /DKU / Contact us
There are currently only 236 Chinese meteorites listed in the Meteoritical Bulletin database
We have a unique opportunity to build on a positive foundation of informed public interest by bringing together researchers, students, collectors and the public from across China to learn from one another and to foster alliances towards furthering research, education, recovery and curation.. Public interest fades, or morphs into fantasy, if it is not periodically reinforced with accurate information. We anticipate a high-profile event, covered by both local and national Chinese media. We have received the generous support of the Meteoritical Society and invite you to join our international membership of over 1000. (We presently have only eight members in China.)

"Before the liberation in 1949, meteorite research… had essentially vanished. No effort was made to collect, preserve or study meteorites… Many more meteorites fall on China's territory than are recovered… a careful recovery program would collect more of these prime research materials… The collecting of meteorite samples and their systematic study are of great importance," Bian Depei wrote in An update of a catalog of Chinese meteorites, Meteoritics 16, 115-128 (1981).

Asserting that the absence of meteorites in large areas is primarily due to, "A lack of public awareness of these objects," Kevin Yau wrote, "The obvious ways to fill in some of these blank spots are to educate the public in recognizing meteorites and to encourage them to report any sightings or finds to a museum or an equivalent institution," Meteorite falls in China and some related human casualty events, Meteoritics 29, 864-871 (1994).

In the worldwide Meteoritical Bulletin Database there are only 236 Chinese meteorites known from its 3,705,407 square mile expanse. That is only one tenth as many as the 2163 meteorites known from the USA's roughly equivalent 3,805,927 square miles.

December 2015 saw the first publication of a small book on meteorites in China, METEORITES: GIFTS FROM SPACE, by Weibiao Xu, Research Professor, Chinese Academy of Sciences, Nanjing. (One copy has been sent to Tim Jull for review.) The first edition of 2000 copies sold out within one week. Another 4000 copies have been sold.
http://www.sciencep.com/s_single.php?id=39106

"When I was a student, I had to go to Germany to do some experiments," Lin says. "But now German researchers come to our lab to do experiments." Lin's work on NanoSIMS and ion microprobe is featured on the front page of the "LIFE" section of CHINA DAILY on August 15-16, 2015 featured the article, "Deciphering the Secrets of Falling Stars: Scientist Lin Yangting collects meteorites…," by Yu Fei.
http://usa.chinadaily.com.cn/epaper/2015-08/20/content_21659812.htm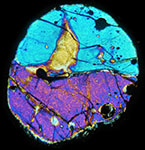 Add your logo here. Make a donation...
Please contact us.


| Weibiao Xu (left) and Nick Gessler (right) examining a newly fallen chondrite with students at the Purple Mountain Laboratory, Nanjing. | Ronen Plesser star-gazing with students at Duke University. |
| --- | --- |
and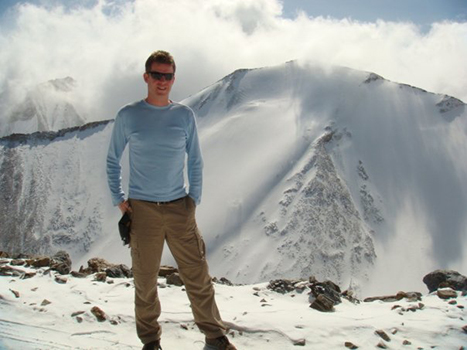 Thijs Kouwenhoven, Associate Professor, Astronomy, Mathematical Sciences, Xi'an Jiaotong-Liverpool University (XJTLU), Suzhou, China.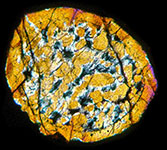 The conference location and principal accommodation.



FOREGROUND: Guest Residences & Hotel (left) - Glass Pavillion exhibition area (center) - Academic Building for presentations (right)
BACKGROUND: Faculty and Student Residences.

Nicholas Gessler, Ph.D., Research Associate, Information Sciences
Duke University / Duke Kunshan University.

Weibiao Xu, Ph.D., Curator of Meteorites, Research Professor
Purple Mountain Observatory, Chinese Academy of Sciences, Nanjing.