Welcome
I am looking for PhD students and postdocs with interests and expertise in embedded systems, formal methods, AI, learning and controls, robotics, and cyber-physical systems!
I am the Dickinson Family Associate Professor in the Departments of Electrical and Computer Engineering and Computer Science and the director of the Cyber-Physical Systems Lab (CPSL) at Duke University.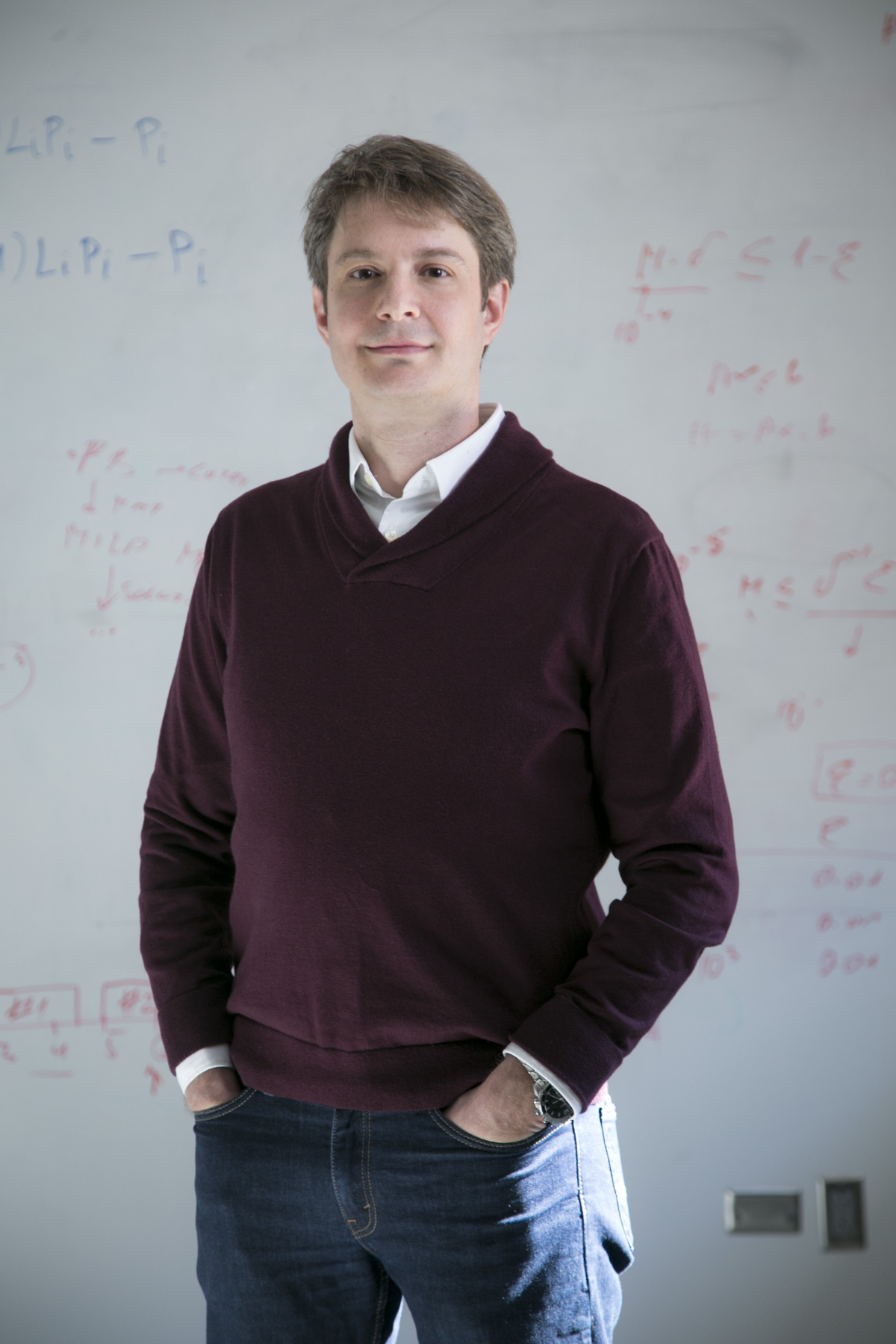 My research interests focus on design and analysis of cyber-physical systems with varying levels of autonomy and human interaction, at the intersection of (more traditional) areas of embedded systems, AI, learning and controls, formal methods and robotics.
I received my Ph.D. in Electrical Engineering from the University of Pennsylvania. I also received Dipl. Ing. (5 years) and M.S. degrees in Electrical Engineering from University of Belgrade, and M.S. in Electrical Engineering from UPenn.
I am an associate editor in the ACM Transactions on Computing for Healthcare (ACM HEALTH) and a co-chair of the 2019 ACM/IEEE International Conference on Cyber-Physical Systems (ICCPS'19).
I have received various awards including
More»