greetings...
orientation week | welcome to duke!
we hope this page communicates a bit of who we are and how to connect with us.
who we are...
"...people at navs seemed so open to getting to know each other, building friendships outside of just navs and growing together, no matter where we were in our walk. i fell in love with you guys and felt comfortable so quickly. everyone is just so fun-loving and GENUINE..."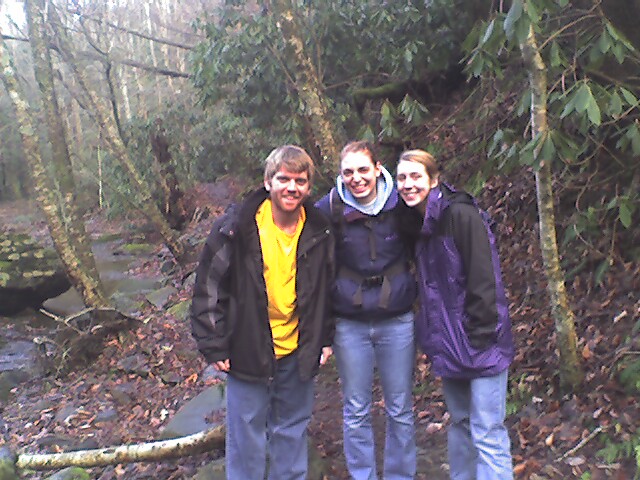 you'll find a mixture of people in the navs - some just beginning to explore the possibility of faith, others asking big questions, and others with a long history of walking with Christ - but all seeking greater understanding of God and greater depth of character. and because community is one of our highest values, we can't help but have a ridiculous amount of fun together.